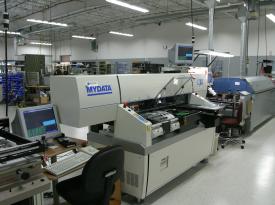 Electronic Assembly
Screaming Circuits® has been providing prototype electronic assembly in a dedicated environment since 2002. We have designed our service to meet the needs of today's electronic design engineers. Become a customer today to see how easy it is to get great quality electronic assembly of your pcb prototypes in as little as 24 hours.
We have the prototype electronic assembly resources and experience to handle a wide variety of PCB Assembly jobs. In 2005/2006:
We shipped 99% of our orders on time or early.
We placed more than 4.8 million SMT parts
We placed more than 13,000 BGAs and micro-BGAs
For those of you in need of lead-free RoHS circuit board assembly, we have been successfully assembling RoHS compliant boards since July 2005.
Tradition of Excellence
Screaming Circuits is a division of MEC Northwest. We are ISO 9000 certified, and offer design and turn-key production volume electronic assembly services to blue chip OEMs. We hustle for our customers, we do it better than anyone in our industry, and we deliver the perfect product you need quickly.
MEC's 51 years of electronic contract manufacturing experience along with our delivery of perfect product, hustle and service assures that our discriminating customers have the team to get their circuit board assembly done right.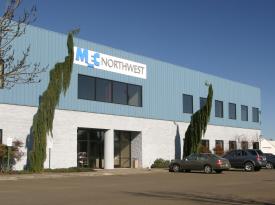 We are located in Canby, Oregon, in a 54,000-square-foot facility.
Contact Screaming Circuits today to find out how we can help you with your PCB assembly project, or get a PCB assembly quote online now.